"U eat  undaa(egg)and drink also" Savitri queers with furry in her eyebrows.
Savitri born  in a well educated  feels like a alien towards these things .
Arun too could not accept her traditional  thinking and says "No" instantaneous.
Arun's father Bhaskar Sharma feels sad and immediately leaves  Savitri house .
And without any fear Bhaskar Sharma throws his son's and wife's thing out  
On reaching  home ,Arun and Anu see vengeance  in his eyes and without any say they leave their house.
The concept  of "Home Sweet Home" has created  a bitter  taste in their  bile.
Immediately  after  this incident Arun faces huge  trauma.
On the other hand  ,Savitri  lists down the people who have refused  her. In that  very  list Arun 's name also appears.
Savitri  immediately decides not to check  him and leaves for Amsterdam .
2 months  pass by without  Arun or Savitri  being  in touch with their respective families .
Arun's father Mr.Bhaskar Sharma  losses  hope of  his son's  bright future with Savitri  
Slowly he get  back to his show time bussiness ,travelling  to Amsterdam  he sees Savitri teaching  in school  there .
Their  eyes meet up but they are not able  convey their  strong  emotions.
So their mouths  speak ,
"Hello Child" Bhaskar  says .
Hey Bhaskar  Uncle,what's up" Savitri asks him casually.
"Fine Beta.." Mr. Bhaskar Sharma replies .
"Oh Great , chalo  then  can you leave  me and my class alone for  some time " Savitri  queers  with nonchalantment.
Oh yeah  why not  , "Sorry  to disturb  u like this  I understand  for  you…. work is worship" he says and leaves for Paris for a lakme fashion  week where his company is sponsoring huge amounts of natural  make up set along with their  designer sarees  for the models  out there.
Seeing  Arun he feels pissed off as he never  revealed  his martial  status in public.
Kissing Chandra on her lips, he comments  "My daughter  Savitri  will get the best soul mate.
On hearing  this Arun  leaves  out of France  red faced and goes some other country.
But on seeing Savitri  there laughing  with her mother Chandra  he feels  bad for his impulsive decision and goes  forward towards  them to ask for  their  forgiveness.
Chandra 's husband  Rudraprasad do not accept  Arun's  forgiveness , he instead hugs him.
Arun  could not understand  any thing from  Rudraprasad's behaviour. But  he just simply smiles at them with  his soul searching for Savitri 's presence.
"Sit here"  comands  Rudraprasad pointing  his fingers  on the ground.  
Arun  quietly sits as per instructions provided without  arguing.
"Chandra  could  you please  call our angel"Rudraprasad asks her .
And with a brief nod she brings Savitri  down .
Savitri on seeing  Arun  freezes  and runs back to her room with  tears in her eyes.
Arun now you realise How you saying   'No' then  has killed  her emotions now.
You  did not  accept her then  because  she has a traditional  thinking.
People  like you…. cannot accept  people who differently abled and fat  Rudraprasad thunders as if  he is "Lord Rudra"  himself
"Dad ….. I  mean….. uncle……aunty ……. I ….love  your daughter so very much that my  refusal  then brought  a down  fall in my life and that also  was due to my inbuilt fear of risking  myself over her but…..now I am willing to take her as my wife"Arun stats in a trembling  voice.
"Please leave Arun alone for a moment"Savitri shouts from up standing  at entrance of her room looking at  her father Rudraprasad with  puffed eyes .
Why? her father's queers.
Because  you see a  honest man in Arun, Savitri says by raining dozen of kisses on his face ,neck and chest .
Arun ..responds to her  kisses  in same vigour.
To participate in this exercise please follow the guidelines by clicking on to the link given below.
And now one more interesting feature is added and that is you can now add the awesomely tempting picture   given below after writing  your story.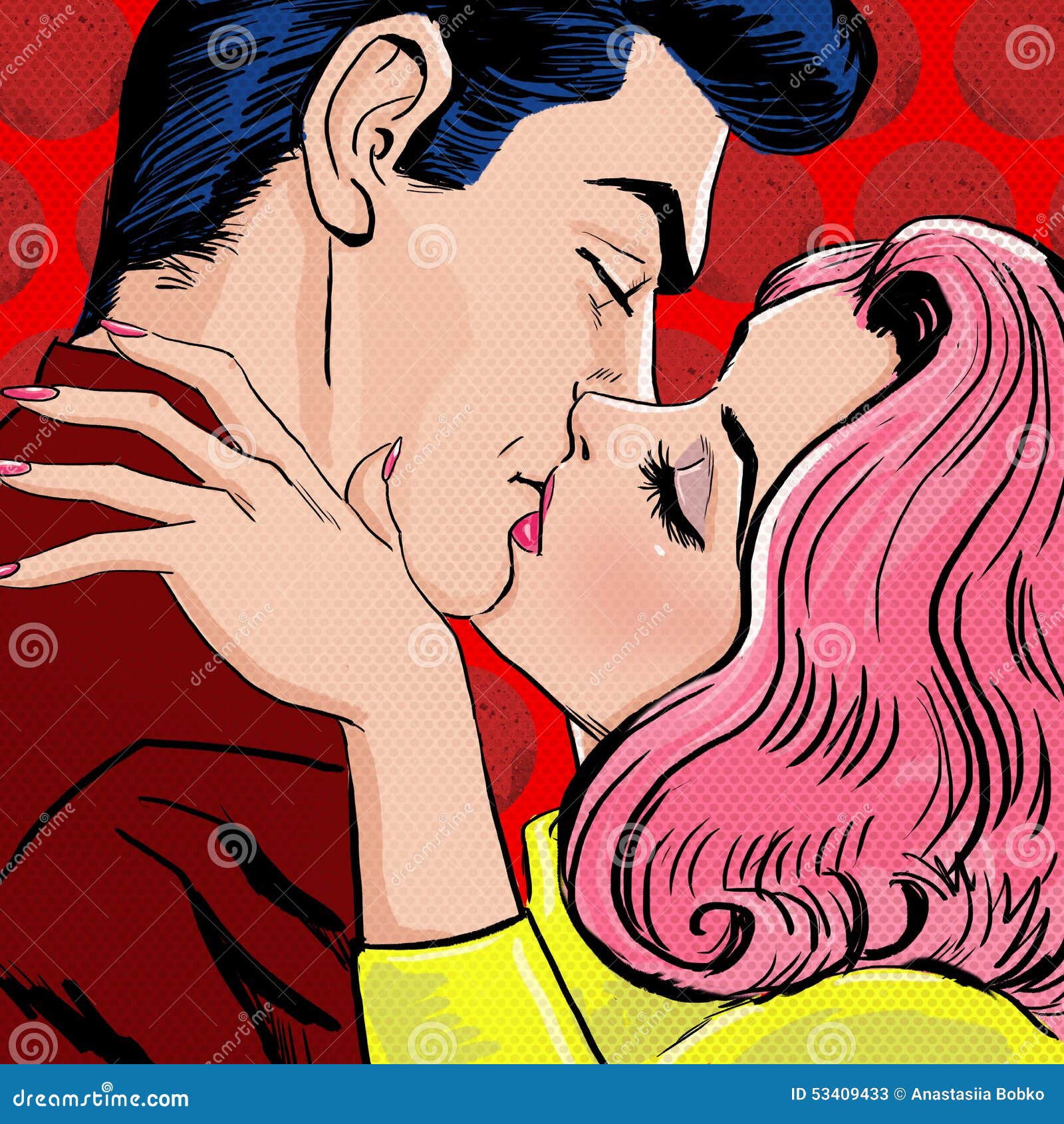 With Lots of Love,
Miiraaa and Vaasudev