Ma….you are great ,Vani says with her hands busy browsing the non ending whats-app messages .Her career as professor has given a tremendous joy ,but her personal life needed a rain check on some core details  like love and level of attraction .
Vani having a gorgeous sexy body ,has turned down many prospective proposals because she is in love with her neighbourhood heart-throb  Roshan Kapoor Mehta a business tycoon .
Twice she confesses her feels for him  in front of every one and each time Roshan  refuses  her proposal .One day Vani gets an opportunity to go aboard for conducting a seminar on her favorite topic 'Only Love ' and she immediately grabs her opportunity and starts  preparing for the long journey where she is going speak on her favorite loveable topic called 'Only Love '. 'Only Love' is story of 5  jokers  who constantly bicker with each other  as  they are in   search for true love  but they  ultimately come down to  the conclusion that 'Friendship = Love' and so …they get hitched  to their friends with whom they feel comfortable and connected  .
As Vani finishes typing this sentences , she feels a cold hand on her right shoulder . Looking at the face she smiles and says "Oh Hi Roshan…. I  mean Roshan Kapoor Mehta ".Hi… he responds sternly .."Here attention passengers boarding AJET Flight no 201 kindly  please proceed to the  check in counter no 3 and join the line with  passengers of AI Flight no 30  flying to london along with your boarding passes , Thank you , Have a pleasant flight".
Hearing this announcement , she logs  off  her   laptop and trashes it into the laptop bag . Pulling the laptop  bag on her  shoulder , she drags her two ultra  sweet cases as if they are her    twin bratty  kids .
Roshan taking  a deep sigh runs behind her to stand next to her .Vani is startled to see Roshan ′s  behaviour and smiles at him by nodding  her head in 'No'. "Hi…Mr.and Mrs. Roshan could you please update her ticket to the business class  . I…. guess there are seats available there now" he says panting heavily  for breathe and Vani glares at his truthful behaviour at this odd  hours .
"Yes Sir, sure why not ?"the ground manager says and punches some codes to get Vani′s boarding pass upgraded.
What about my suit cases  ? Vani thought out aloud .
"Ma′am it is  all taken care off ,do not worry "the ground manager says and requests her to proceed further .
As  she proceeds further "I  love you " she hears the 3 magical words from Roshan′s bloody minded – mouth .
After hearing this , she is too stunned and keeps on proceeding further until their seats are located by her shocked eyes  .Now  grabbing him by his shoulder , Vani kisses  his lips and face by making him feel weak .It is only because of her 'Only Love syndrome 'in her for him that forces her to take such steps every time whenever Roshan says something nice  and deadly  .
To participate in this exercise please follow the guidelines by clicking on to the link given below.
And now one more interesting feature is added and that is you can now add the awesomely cool  batch   given below after writing  your story.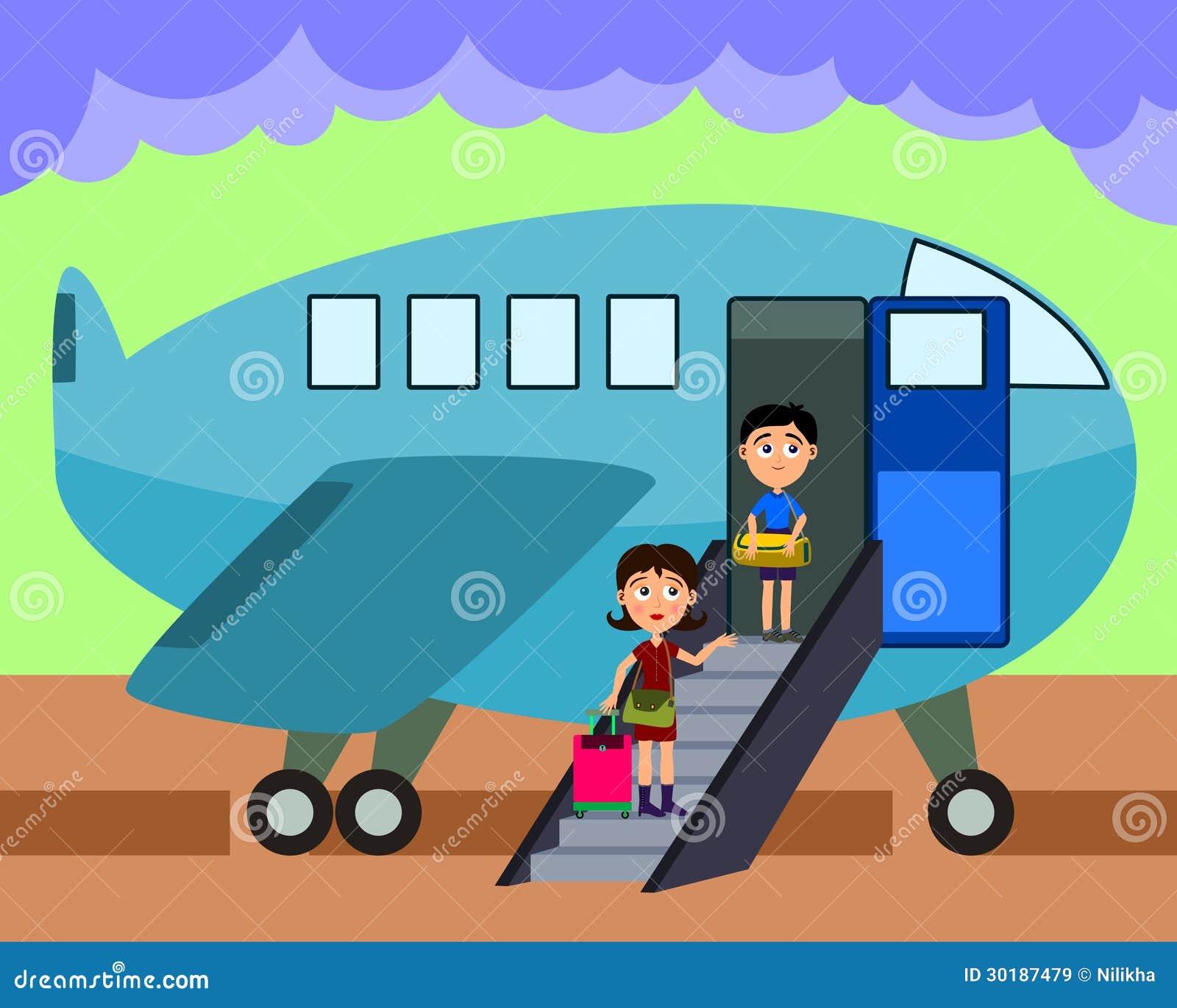 With Lots of Love,
Author N