You can do it come on ,Vikram screams as Anya climbs the slippery  mountain .
"Oh  just shut up ,you asshole Vikram" Anya says and slowly jumps off the small slippery mountain .
" Panting for breathe she says there is huge difference expectations and reality plus marriage is gamble where our hearts say is crushed to death" Anya stats and drinks water from the bottle by sitting on the rock  .
So then…..? Vikram queers .
So then… be like 'Gandhari's  of The great Mahabharata war put a black cloth around your eyes and accept anything  or else you pack yourselves to hell..Anya says untying the knots that  are  formed on her  shoe lace.
Seeing a confused expression  on Vikram's face she laughs and queers
"किं जातम् ?".
"किमपि न" Vikram says .

अथ किम्?,what are remunerating about ?.Anya asks
"अथ किम् ?.किमर्थं भोः?  चिकीर्षा  or दिवास्वप्न" Vikram snaps at her by making Anya Bite his earlobe .
Stop it you..sweets Vikram says and stare at Anya with mischievous smiles that is undeletable .
In the story there Sanskrit words used.
"किं जातम् ?" means what happened.
किमपि न" means "Nothing".
किमर्थं भोः?  Means "Why".
चिकीर्षा Means Desire .
दिवास्वप्न  Means Dreams.
To participate in this exercise please follow the guidelines by clicking on to the link given below.
And now one more interesting feature is added and that is you can now add the awesomely tempting picture   given below after writing  your story.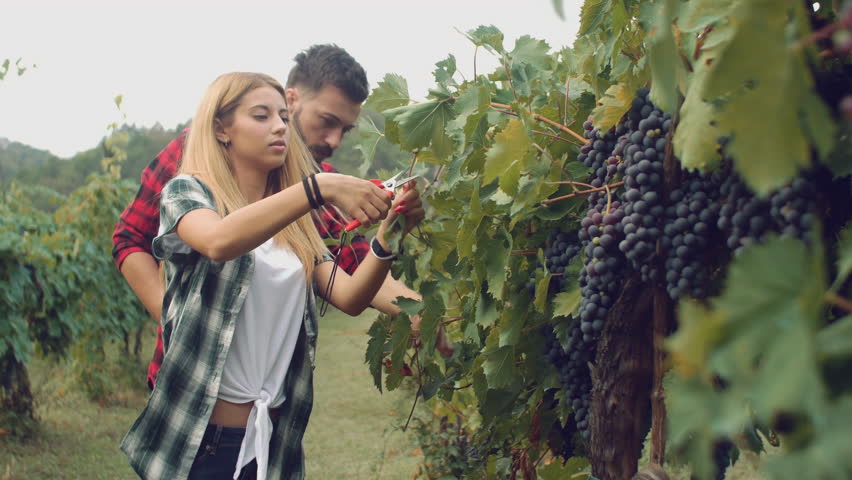 With Lots of Love,
Author N