Arnaya..Meera calls out from the building compound.
Darn…Meera Maasi, you are great ..,Mahan ho   , Arnaya says ..
"Yes woh toh hoon hi ,but tell me why your eyes are not fond of him …"Meera queers .
"Nothing like that ..er…he is much more notorious person than me and plus he identifies himself as a 'heart throbber'"Arnaya stats this in matter of fact tone.
He has a name child ! Meera sneers at her.
Okkk …Rajeev ,Arnaya says and stares at the wall mounted wooden photo frame with a mischievous smiles as his name triggers all their shared memories of love ,lust , compassion and unity .
Rajeev too wonders how would  his  behenji Arnaya look now ? .
Until one day his father Shyam  announces Rajeev's marriage to Arnaya in front of his clients.
Rajeev feels helpless and thorn ,he immediately informs his father that he loves Indushree and "wishes" to marry her but his father  Shyam  tries  analyzing  Rajeev's  current situation by  finally given in to Rajeev's desire.
Preparation for wedding starts  in a  greater zeal under Rajeev's influence. One day while visiting the decorators Rajeev's eyes  suddenly falls on Arnaya.
On  seeing Arnaya  as a resplendent bride ,his heart nearly stops beating because he sees a divine angel in form of Arnaya all dressed up  in red saree decked with simple jewels and laughter  that makes  her face glow.
Rajeev feels a bit  ditched   about this fact  and immediately informs his father that he wants to marry Shyam's choice and  is thankful and happy that his family supported his decision of making Arnaya his wife…without asking 'Why' .
With Indushree still thinking… about marriage and right time.
*Normally we wait for right time to see  how things come out in vain because unplanned things gives us maximum  happiness and pleasure.
To participate in this exercise please follow the guidelines by clicking on to the link given below.
And now one more interesting feature is added and that is you can now add the awesomely tempting picture   given below after writing  your story.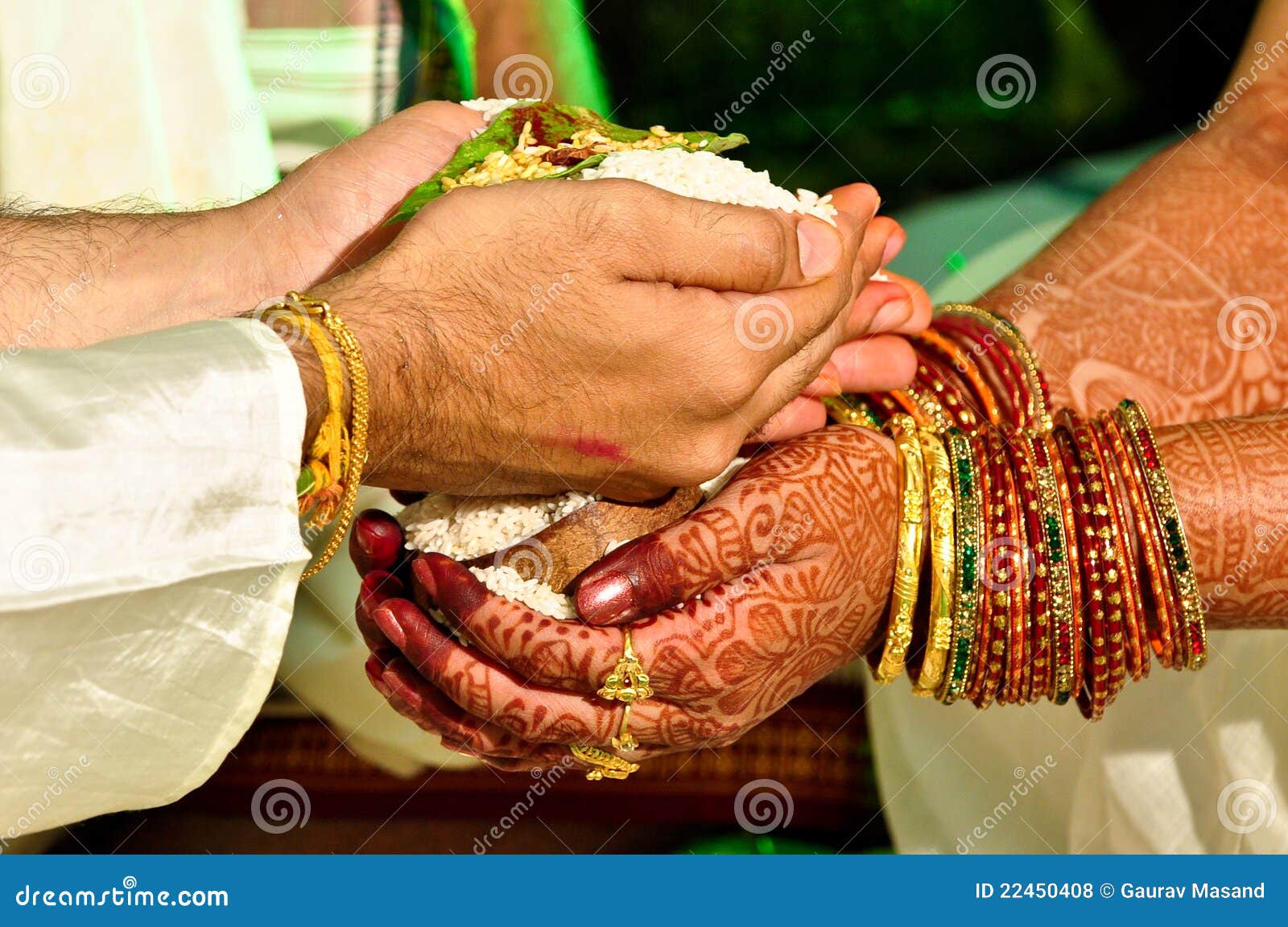 With Lots  of Love,
Author N