Hell .. now what does he wants ,he who sir…? Sameera asks tentatively,My son aur  kaun …Vasant sir  says irritably .
"Raj….   just find Nick na otherwise you will get the hell out of his father Vasant sir  ,he is too much a garam kopadi like Nick" Meera requests him to the needful and stats the facts  in a soft voice .
"Madame what happened to your 10 days and 10 times ka plan" Raj queer cheeky.
"Radh ho gaya (it  is stopped for ever)" Samira refers repentantly with a little face .
Sam…..oh Sam…. he hugs her repeatedly and kisses her forever with reverence. She smiles a little  OK and then she drags him to their college.
"My 10 days and 10 times plan is waste because….everybody wants figurative plus ambitious  women for marriage" Sameera says politely without meeting his eyes.
Raj…understands and presses his softy juicy lips on her pouty lips and plays with her  tongue, suddenly her breath catches up in her throat and she moans for release, Raj tears off  their cloths and rolls her on the ground of their classroom and thrusts himself into her harder and harder .By making Sameera enjoy his manhood by losing her virginity .
Touching his face, she mutters the magical words 'I love you' into his chest .
Raj laughing rolls her on his top and starts savouring her breasts and then by pushing her back on the ground ,Raj sucks and kisses the belly button by making her moan and by creating tension in her sex part .
Kissing his mouth and  shaft she enters his sex and bites his lower lip .
He intern rubs her buttocks and allows her to enter more by relaxing his mouth into a passionate kiss by giving rein to emotions and out of their passionate encounters Sameera gets pregnant with Raj's daughter leaving everyone stunned since nobody knows the truth behind their relation expect Vasant sir .
With a warm and passionate smile ,he says "Welcome bahu and Nick I am so happy  to welcome my  would be granddaughter /son".
Are you upset with Nick now …? Raj laughing through his tears queers .
No son…Vasant replies .
No one in world  knows Raj is Nick and Nick is Raj it because Nick (Raj) does not want the world to know  that he is Maharaja of  London and his Vasant Pa is 'the King of Switzerland'.
To participate in this exercise please follow the guidelines by clicking on to the link given below.
And now one more interesting feature is added and that is you can now add the awesomely tempting picture   given below after writing  your story.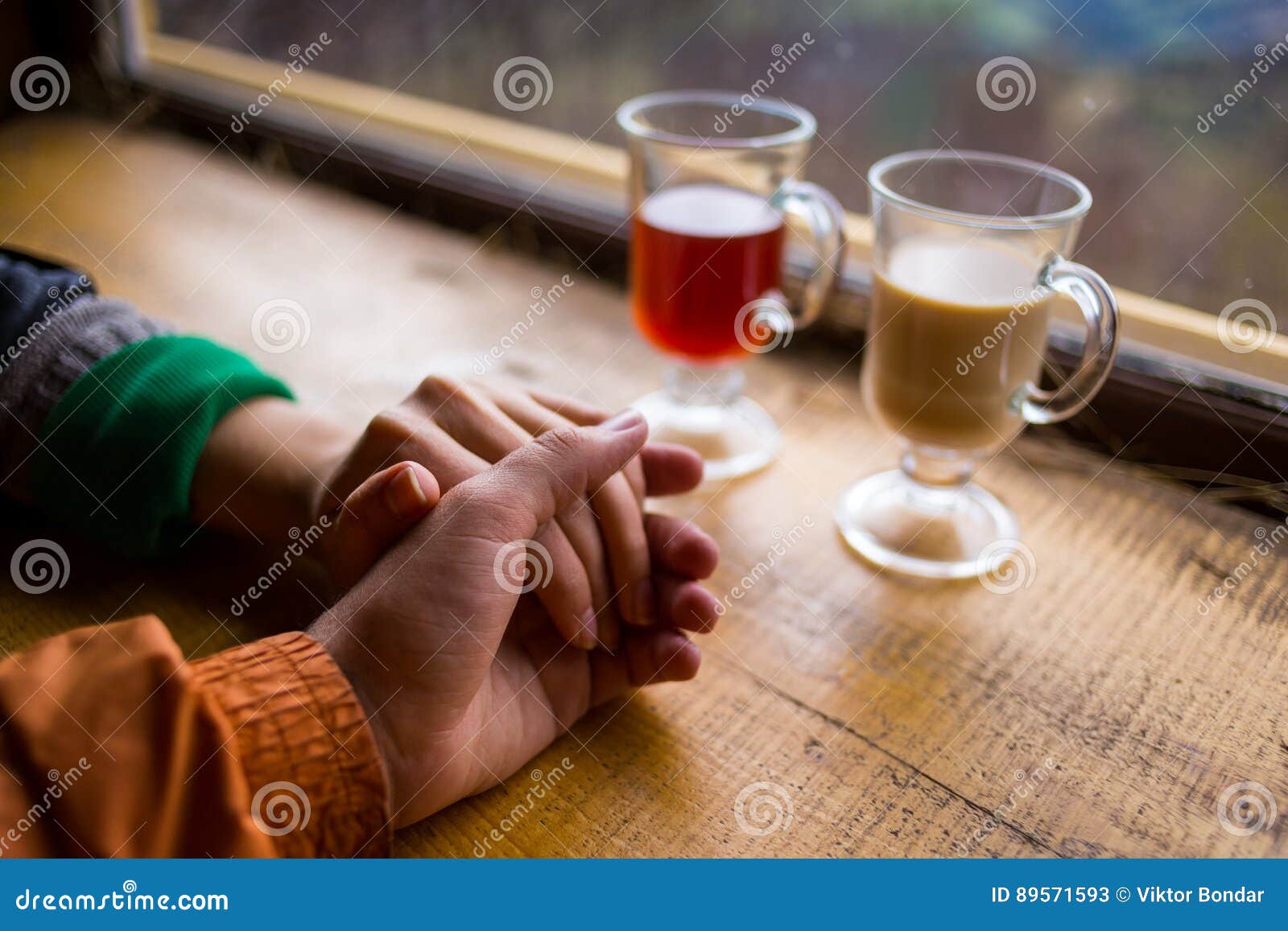 <div align="center"><a href="https://funtimewithkrishuandniharika.wordpress.com/" rel="nofollow" title="Character Visualization Exercise no 64 : Unexpected Surprise"><img src="https://thumbs.dreamstime.com/z/couple-love-holding-hands-couple-drinking-hot-coffee-tea-tea-relax-mountains-carpathians-close-up-89571593.jpg" alt="Character Visualization Exercise no 64 : Unexpected Surprise" style="border: none;" />
With Lots of Love,
Author N